I went back. Told you I would. This is why there has been silence.
I WAS AT DISNEY Y'ALL!
It was a very different adventure to my last time. I had my bearings as it was a second trip, but with a very different bunch: my school friends.
My girls. My Squad. My Gang. My Besties. Whatever you want to call them. We decided to have a blow out holiday as life got stressful for all of us but we had each others back. Not only that, it was roughly our 10 year friendiversary. I mean… I'm grasping at straws on that one but I feel like as of year 10 at school we could all say we were solid friends… ten years later, we're all still here and all getting on a bit.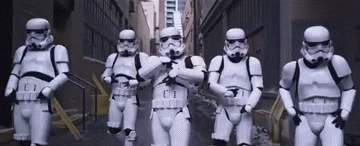 The trip itself came from a place of disappointment. My own Disney trip that year had spectacularly fallen through for the third time (it's a saga that could rival Twilight… less vampires though) and my other friend was despairing as her boyfriend was enrolling in a course with no down time, so no holibobs for her this year.
On our weekly joint gym trip we sat and bemoaned our situations whilst half heartedly peddling on the bikes until it hit us. Why don't we go away together… TO DISNEY?! The puzzle pieces started to fit together. After a look at whats on, when we're free and costs we thought, why not invite a couple of the others? Every room we looked at had double beds and none of us mind sharing, plus costs would go down, there would be four of us so no-one would be alone on rides and the whole gang would be together. The puzzle started to actually look like something, namely Princess Aurora's pink Paris castle.
After a day of planning, a long, expensive phone call, a hit to all of our bank accounts and a lot of pizza, it was booked and the puzzle was completed. WE WERE GOING TO DISNEY.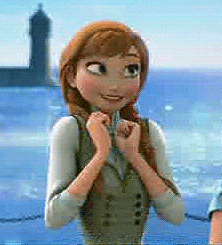 Now, as for the name of the post, we were split between doing Disney on the cheap or DOING DISNEY BIG TIME. Neither are not valid options and it was a lot of weighing up pros and cons based on savings, convenience and just how much of a "blow out holiday" we wanted. We decided to go quids in, as tbh, we're all getting to the point where people are getting mortgages, having babies and getting married, so we figured let's do it before one of us settles and can't put the money towards it anymore. Live while we're young and all that crap.
So DOING DISNEY, yes with the caps lock on, is the option we went for. We all had the money saved up, the costs had dropped because there was four of us, we had a budget airline on our doorstep flying to Charles De Gaulle and managed to bag a deal of 25% off and free Half Board. GET IN MY SON.
Now here's where we got boujee and played princess a little bit: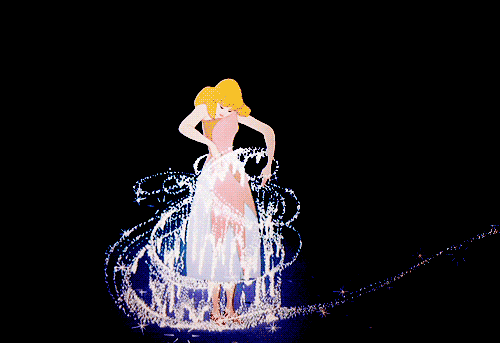 We upgraded our half board to 'plus' which gave us a larger range of restaurants to choose from and meant that food wasn't going to be a problem when we got there.
We chose to stay at the Newport Bay hotel, one of Disney's 4* hotels, five minutes from the park. One of my friends said that the Compass Club upgrade was worth it, so we upgraded too. What the hell. When in Rome… or Disney.
We splurged on the Marvel Package (as it was the end of the superhero season so figured let's do it before it possibly disappears forever).
We booked Buffalo Bills one night, which I feel like is a must now.
Now, originally, when it was the two of us, we actually looked at the Disneyland Hotel, as it was a dream of my friends, however, with the four of us, we paid almost the same price for the Newport Bay, upgrade and marvel package as one standard room at the DH! So worth changing our plans.
When life gives you lemons… lose a star and gain a Spiderman!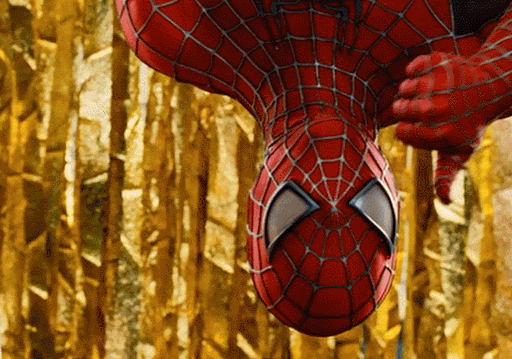 Honestly, it was a whole new world. I have so much to say, good and not so good, that this risks turning into a thesis and nobody needs that. I will say a dream is a wish your heart makes. That little wooden holiday dream can turn into a real holiday with enough faith trust and pixie dust (and savings, annual leave and wonderful friends.)
So, I'll give you the 411 on all those upgrades, luxury's, meet & greets, tips and tricks, learnt this time around in another post… or two! Keep your eyes peeled and your Mickey ears on. It's all coming up!
And the Disney bounding… OF COURSE THERE WAS DISNEY BOUNDING!
That's all folks…
WAIT THAT'S NOT DISNEY!